Events
US State Department: The causes of the war in Syria must be addressed
Publishing Data:
2021-02-03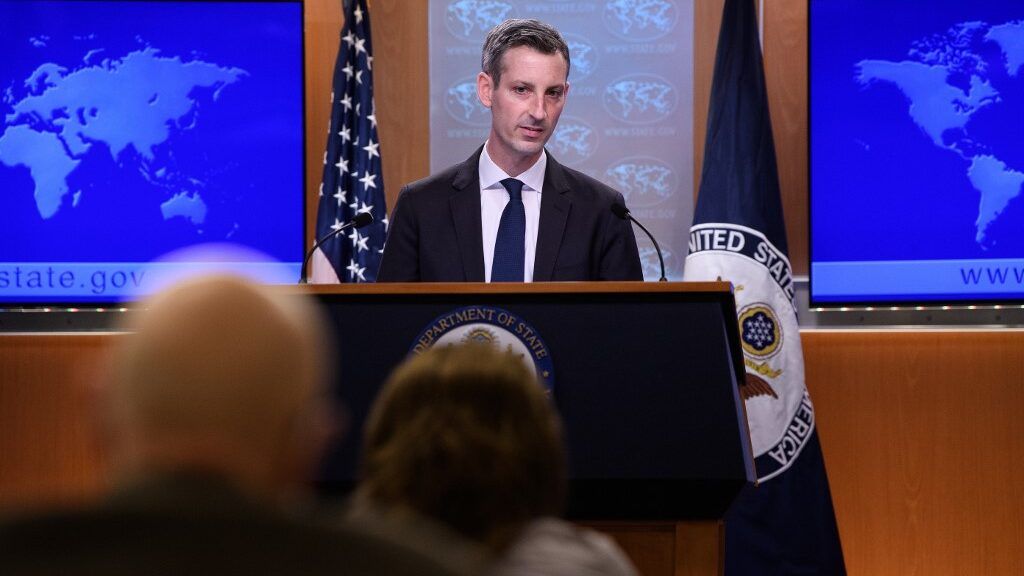 (Monitor)
The US State Department spokesman, Ned Price, said today, Wednesday, that any political settlement must address the causes of the outbreak of the Syrian revolution.
Price refused to confirm or deny reports that Secretary of State Anthony Blinken intended to appoint the former US and UN official, Jeffrey Feltman, as a special envoy to Syria.
He stressed that "the US administration will renew efforts towards achieving a political settlement to end the war in Syria, including close consultations with our allies and partners in the United Nations."
He explained that "the political settlement must address the main causes that led to a civil war that lasted for nearly a decade."
He pointed out that "the US administration will use the tools available to it, including economic pressure, to push for serious reform, accountability, and the United Nations to follow up its role in negotiating a political settlement in accordance with UN Resolution 2254."
"Syria is a humanitarian catastrophe and we will restore the American leadership role in providing humanitarian aid to the vulnerable internally displaced persons and refugees abroad," Price concluded.