Featured
Al-Aridi to "Syria Files": Washington withdraws international recognition from Assad
Publishing Data:
2020-12-28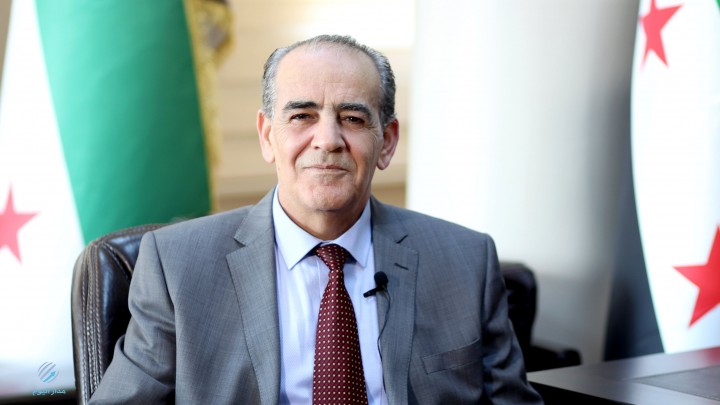 Batoul Hakim (Istanbul)
The spokesman for the negotiating body, Dr. Yahya Al-Aridi, confirmed to "Syria files" the importance of the United States 'position of not recognizing the legitimacy of the Assad elections that are scheduled to take place soon, saying," Despite the arrogance and indifference of the regime, America's lack of recognition of the legitimacy of the elections means the loss of international, regional and Arab recognition. With the exception of countries resembling the Assadist despotism system.
Al-Aridi added that this position is useful in the first place for those who are under the control of the regime, and have no trick towards tyranny and occupation, in addition to the revolution and the opposition, and fifteen million Syrians outside the control of al-Assad and his intelligence and the Russian and Iranian occupation, in addition to the possibility of exploiting this position to rid Syria from the yoke of the criminal organization, pointing out. To the need to work to mobilize an alliance that supports this position.
In the context, the executive director of the Syrian Center for Political and Strategic Studies, Radwan Ziadeh, said that the United States definitely wants a political transition in Syria without Assad, but it does not want to drop him militarily, because that is costly and politically for it.